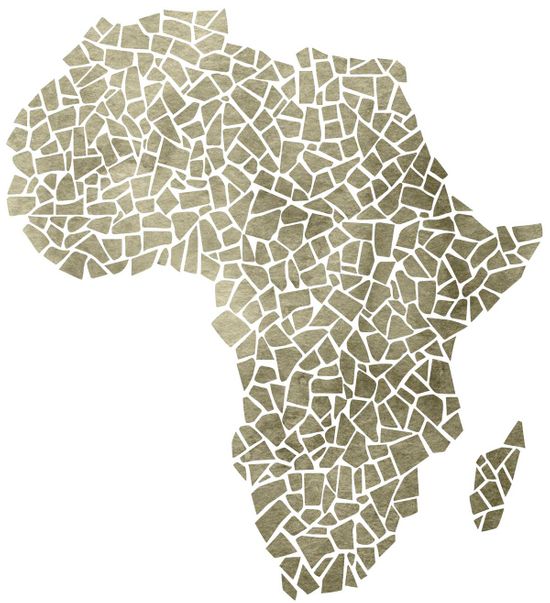 Africa
It is largely accepted that humankind originated in Africa before spreading throughout the rest of the world.
Similarly, at Mosaic Safaris, our love for traveling was founded in Africa. The mystery, adventure and beauty of this vast continent captured our imaginations just as it had done for explorers, travelers and writers for centuries before us. And now it's accessible to you to experience in all its glory but with a degree of comfort you would expect from anywhere else in the world.
The world's second largest, and second most populous continent has so much to offer; from the spectacular Victoria Falls to the magnificent Mount Kilimanjaro, and beautiful Cape Town to the Great Pyramids of Giza. An African sunset is a sight to behold, and the night skies reflect the mystery and history of this marvelous continent. Visit the giant, peaceful mountain gorillas in Rwanda or seek out the Big Five - lion, leopard, elephant, rhino and buffalo - on safari. Witness the great migration of millions of wildebeest, zebra and other plains game as they make their seasonal pilgrimage for better grazing.
Then there are the wonderful people of Africa, so friendly and hospitable, eager to share their diverse cultures, and the cities and villages where they live. Fifty four countries make up Africa; each of them unique in every way. Mosaic Safaris' hands on service will tailor an itinerary perfectly suited to your needs. Check out our Virtual Journeys below to whet your appetite. And then let us create one for you.
Explore Our Virtual Journeys
These are samples of adventures we've created for some of our clients to give you an idea of what we can do for you. Because each person is different, and personalizing travel plans is what we do.

So, where will it be?
Mosaic Safaris will curate your luxury journey to visit anywhere in the world, and suit your every need without the surprises that a self planned trip might bring. Your journey of a thousand miles begins with this single step…